Basil & Art Festival
---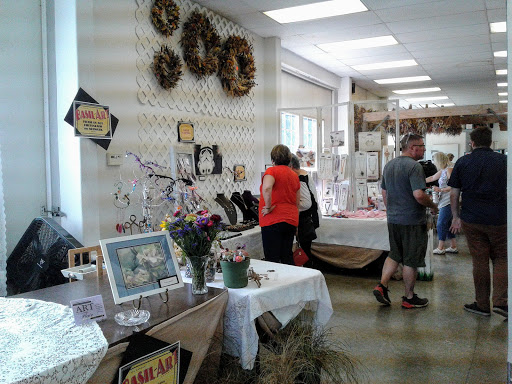 Call for Artists
(Juried Show & Sale)
Drop off:
Friday-August 16 - Noon to 6 pm
Pick Up:
Tuesday-September 3 - 10 am to 6 pm
Good Promo/Sales Opportunity
The dates for the 2019 festival are the 24th, 25th, 26th, 31st and the 1st & 2nd of September. The hours for the festival are from 10 am to 6 pm. The train will also be running. There will be local artists along with a menu of basil dishes avaliable.