Basil & Art Festival
---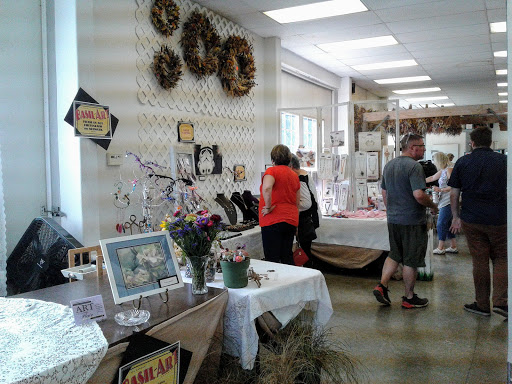 Call for Artists
Drop off:
22nd of August from 10 am to 6 pm
Pick Up:
6th of September from 10 am to 6 pm
Good Promo/Sales Opportunity
The dates for the 2022 festival are the 27th, 28th, 29th of August and the 3rd, 4th, and 5th of September. The hours for the festival are from 10 am to 6 pm. The train will be running (NOT the 29th of August). There will be local artists along with a menu of basil dishes available.
The 2022 Art Festival will be a juried exhibition. To support local artists and adapt to the pandemic, The Flower Farmer will waive all entry fees this year. Artists may be limited on how many submissions because of available space. The Flower Farmer shall assume a 30% commission on all sales (artists should adjust prices accordingly).

DEADLINE: July 30, 2022
Artists may work in any media. By submitting your work you agree that the images are your own work and that you own all rights to the images and you take full responsibility for the content of the imagery.
SUBMISSION CHECKLIST:
Email: Jenni Anne Kadwell at flowerfarmerartfestival@gmail.com

Subject line: Art Submission

Label Information:

Name, Title of Artwork / Medium / Dimensions / Price

Attach jpeg photos of your artwork (art must be seen for jurying purposes)

Include your best contact information: Email and/or cell phone #.
For more information or questions about the art festival, contact Jenni at the above e-mail.